A de facto relationship involves a live-in domestic arrangement for unmarried couples. This includes opposite-sex and same-sex couples. The laws related to de facto relationships in Australia are similar to those for married couples, including arrangements to ensure fairness at the time of separation. This may involve property settlement, child support and spousal maintenance, with applications assessed by the Family Law Court.
What does a de facto relationship mean in Australia?
De facto partners share rights and responsibilities for household affairs, children's issues, property ownership and more. If the relationship turns sour both partners and their children are protected by Australian Family Law, with distribution of assets an important consideration. In many cases a satisfactory agreement can be reached between both parties, but if professional legal assistance is required, Taylor & Scott Lawyers are ready to act on your behalf.
The status of de facto relationships in Australia has been progressively strengthened, although differences remain between married and de facto relationships in some situations. The laws can vary across Australia, and international considerations should also be understood. Here are some pointers.
A de facto relationship must be verified with at least two years of proof according to Family Law. Exceptions include couples with children and situations where a significant contribution to the relationship has been made.
To satisfy Migration Law, you will need to prove at least 12 months of cohabitation unless you have a child together. Exceptions can be made if de facto relationships aren't recognised or are illegal in your country of origin.
For Centrelink purposes, de facto couples are recognised from the time they start living together.
De facto couples filing for property settlement need to commence proceedings within two years, without the same time-extensions as granted to married couples.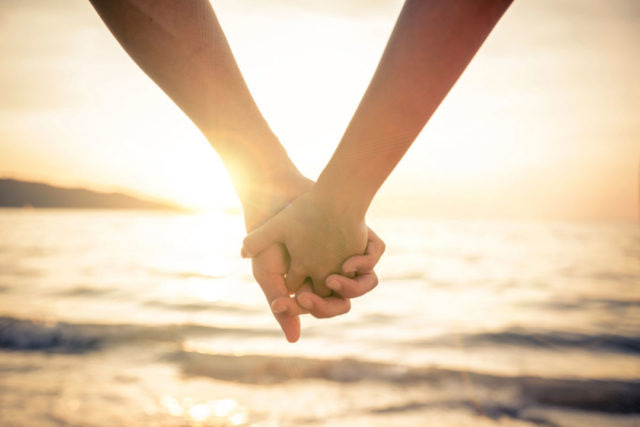 How long do you have to be living together to be in a de facto relationship?
It's usually expected that de facto partners have lived together for two years or more. There is no formal ceremony involved, with de facto status immediately applying if the criteria are met. It's worth understanding that de facto relationships aren't as portable as a legal marriage, with many countries not recognising de facto relationship status.
Your de facto relationship can be registered in NSW, providing you with a document that proves the existence and duration of your relationship. By registering your relationship, you are accepting obligations and rights similar to those of married couples, allowing you to function as a bona fide family with legal status. If you require guidance or support to establish your de facto arrangements, Taylor & Scott Family Law experts will shine a light on the situation.
How does the court decide if a de facto relationship existed?
According to the Family Law Act, a de facto relationship involves a couple, unrelated to each other, who live together in a genuine domestic relationship. In most cases, you will need to demonstrate at least two years of cohabitation, although this can be overlooked in exceptional circumstances or if there are children living with the de facto partners. De facto relationships in Australia are usually determined by evidence that includes:
The duration of the relationship
The extent of intimacy in the relationship
The nature of activities in the common residence
Property ownership, purchase and use
Mutual commitment to a shared life
The care and support of any children in the relationship
The degree of financial interdependence and support
Can de facto partners claim for property settlement or spousal maintenance?
The property and assets a person owns become shared in a de facto relationship. NSW Property Settlement Law is designed for fairness, and if your relationship is irretrievably broken, division of the estate includes real estate holdings, vehicles, boats, collectibles, furniture and more. Property settlement and spousal maintenance agreements can be achieved by Consent Orders with the Family Court of Australia, with considerations that include:
The value of combined assets
The income of both de facto partners
Contributions made by both parties
Arrangements for any children involved
With so much at stake, it's not unusual for disputes to arise. In cases that can't be resolved, the input of an experienced legal team is advisable, and Taylor & Scott Lawyers, based in the heart of Sydney's legal and financial district, are ideally placed to represent you if the going gets tough. For property settlement, spousal maintenance or any other de facto relationship situation requiring resolution, contact the friendly staff at Taylor & Scott to make sure you and your loved ones achieve the results you deserve.
At Taylor & Scott, We Care For You.