Since 2009, Australian de facto couples have had similar rights to people in married relationships. However, there are standards defining the existence of de facto relationships, including common residence, sexual intimacy and financial arrangements, and proving your status will be important if the relationship ends.
What determines de facto relationships?
De facto relationships exist between two people of different genders or same-sex couples. As a lot of people experience, relationships can overlap, and de facto relationships can take place even when one partner is legally married elsewhere or in a separate de facto relationship. If you and your partner wish to formalise your de facto relationship, or you require legal assistance to prove your relationship status, Taylor & Scott Family Law experts are ready to help.
Australian Governments enact laws with the aim of harmonising rules for both married and de facto couples. However, there are differences in the two types of relationships that need to be understood. Considerations include:
Marriage is easily proven with a marriage certificate
De facto relationships are proven with a body of evidence
Marriage is recognised nationally and internationally
De facto relationship laws differ between states and nations
A new marriage will usually nullify a will, but a de facto relationship won't
In addition, de facto relationships take two years to be recognised under Family Law unless you share a child, have made major contributions to the relationship, or your de facto relationship is already legally registered.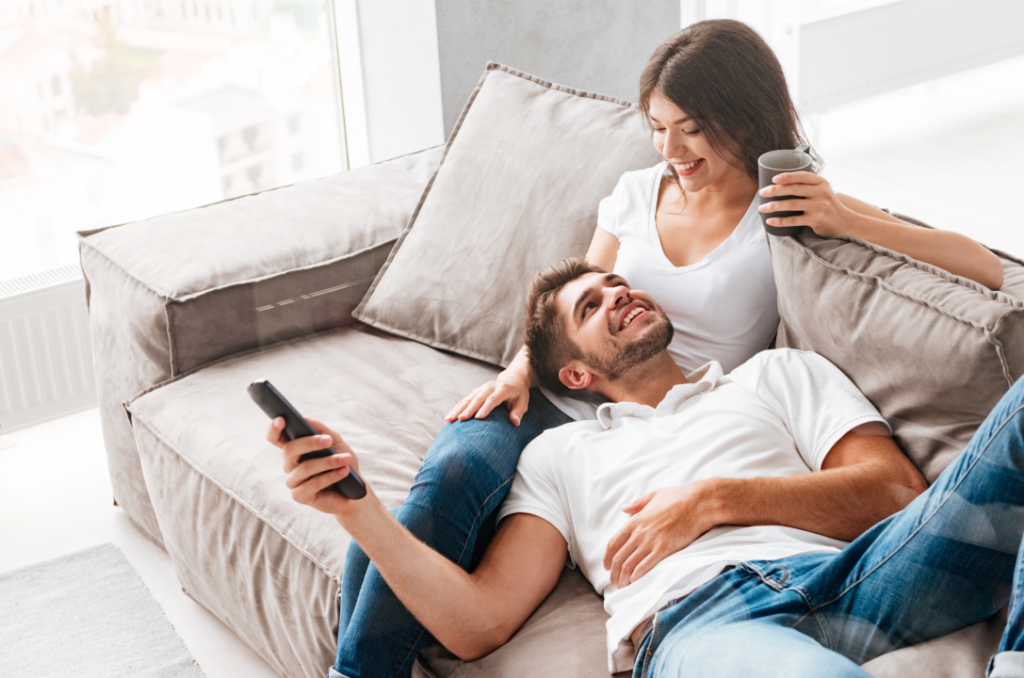 Can a married person be in a de facto relationship?
It should come as no surprise that divorce rates in westernised countries remain high. In addition, different types of out-of-wedlock relationships are now legally recognised, making it difficult at times to accurately define a person's relationship status. Fortunately, the law is on the side of truth, and there are ways to legally establish a de facto relationship, even one involving married people.
Taylor & Scott Family Law professionals can help you establish the 'burden of proof' regarding your relationship, your responsibilities and your entitlements in ways that include:
Collating documents, receipts, statements and other evidence on your behalf
Assessing legal, government and medical records relevant to your case
Compiling a legally-binding de facto agreement accepted by both parties
Presentation of a convincing de facto case on your behalf
Negotiation with opposing legal professionals, insurance companies, and others
Strong and convincing representation in court if required
How long do you have to live together to be in a de facto relationship?
The laws regarding de facto relationships differ between the commonwealth and states, although de facto relationship status is subject to standard timeframes, with some exceptions.
Family Law: A de facto relationship is recognised after a minimum of two years, unless you share a child, have a registered de facto relationship, or make significant contributions.
Migration Law: A de facto relationship is recognised after 12 months of cohabitation unless there are children involved or legal restrictions in your country of origin.
Centrelink: Australian welfare provider Centrelink recognises de facto relationships the moment a couple start living together.
What does the court consider when determining a de facto relationship?
The easiest way to be recognised in your de facto relationship is to have the relationship registered with the assistance of a family lawyer. The friendly and understanding team at Taylor & Scott Lawyers have been helping Australians achieve positive financial outcomes since 1905, and our Family Lawyers remain among Sydney's most trusted law professionals.
There is a lot on the line if your de facto status isn't recognised by your former partner or the courts, so Taylor & Scott assistance includes:
Ensuring health, wellbeing and a suitable living environment for any children
Achieving optimum property settlement outcomes according to Family Law procedures
Forming a binding 'separation agreement' that allows both parties to part with dignity
For these and other Family Law de facto relationship matters, don't hesitate to contact the professionals at Taylor & Scott Lawyers.
At Taylor & Scott, We Care For You.