De facto relationships are one of shared domestic arrangements and sexual intimacy between both opposite-sex and same-sex couples. In progressive Australia, de facto relationships are viewed in a similar light to marriage, although the laws continue to evolve, with variations between states, the commonwealth and some government departments.
What is the meaning of a de facto relationship?
When in a de facto relationship, both partners share rights and responsibilities related to children's issues, property ownership and other matters. These are serious commitments on a par with being married, so it's important to understand exactly where you stand at all times and are able to adjust to any changes along the way.
Not all relationships stand the test of time, so having a 'safety-net' plan in place makes good sense. If your de facto relationship is established, and both partners share a long-term commitment, it's worth considering formalising the relationship with a legal document. Taylor & Scott Family Law professionals can oversee the drafting of an agreement that ensures your best interests are looked after now and in the future.
Does the definition of a de facto relationship change by state?
Australian Family Law is reasonably consistent, although laws related to de facto relationships can differ between states and the commonwealth. Although harmonising law is the aim, married and de facto relationships are different in ways that include:
Family Law: A de facto relationship must be verified with at least two years of proof.
Migration Law: You will need to verify at least 12 months of cohabitation.
Centrelink: De facto relationships are recognised when a couple commences living together.
Separation: De facto legal proceedings must commence within two years of separation.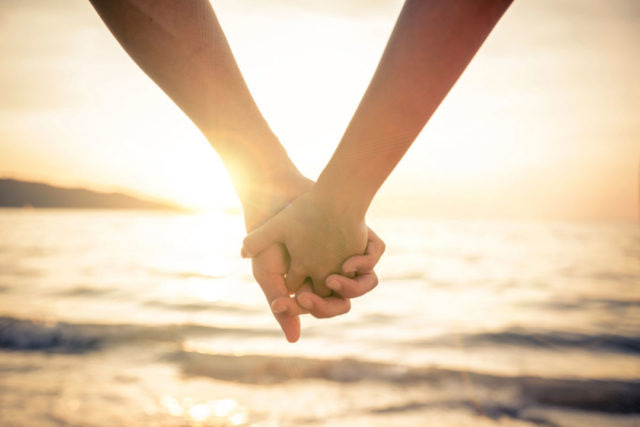 What does a de facto relationship mean for children involved?
Children involved in de facto relationships are protected by the same laws as children of married couples. Equality in education, welfare and associated human services is expected, and If your de facto relationship sours, the first priority should be the health and wellbeing of children.
Taylor & Scott Lawyers are renowned Family Law professionals who have been assisting the people of Sydney and NSW since the firm was established in 1905. Times have changed, and family dynamics are now far more complex, so Taylor & Scott Family Lawyers remain abreast of developments, act with professionalism, provide deeper knowledge and give you the winning edge in settlement negotiations.
Here are just a few ways Taylor & Scott Lawyers can help you negotiate de facto separation, settlement and children's issues.
Separation Agreement – This document can be witnessed and formalised by Taylor & Scott Lawyers, allowing you and your partner to dissolve the relationship amicably, with respect, and with minimal expense.
Property Settlement – Taylor & Scott Lawyers offer a comprehensive and confidential assessment of your situation, your rights and your obligations in order to negotiate optimum property settlement outcomes.
Children's Issues – These can involve the child's residence, education, safety and shared responsibilities of both de facto parents and other relatives.
What does a de facto relationship mean for spousal maintenance?
The Family Law Act aims to address any financial disparity when married and de facto partners separate. It's expected that the wealthier party may need to make 'spousal maintenance' payments to their former partner if financial hardship is experienced. Spousal maintenance depends on a few basic considerations:
A former partner (the applicant) cannot adequately meet his or her cost of living.
The other partner (respondent) has the financial means to assist with expenses.
Spousal maintenance can be negotiated as part of an overall settlement. In addition, both parties are expected to attempt to reach a fair settlement without court intervention, with the assistance of a professional law firm. If you require legal guidance to draft a satisfactory settlement document, or the negotiating skills of some of Australia's finest lawyers, contact the friendly and helpful staff at Taylor & Scott today.
At Taylor & Scott, We Care For You.