Family Law in Australia aims to assist individuals and families during difficult times, with particular focus on separation, divorce, and the needs of children. Untangling a lifetime of accumulated possessions, finances, and responsibilities is bound to be stressful, making the services of highly regarded Taylor & Scott Family Law Lawyers the safe and stress-free way to take care of business.
What can Family Law Lawyers provide assistance with?
There are dozens of important services Family Law lawyers provide. In addition, laws change often and you will require up-to-date representation if you expect to achieve optimum outcomes. Here are some areas where Taylor & Scott Lawyers shine:
Marriage and Divorce issues
De facto relationships and separation
Child support/maintenance
Parenting orders
Property settlements
Spousal maintenance
In addition, the Family Law Act 1975 covers a range of consent orders and binding financial agreements that can be independently created with the assistance of a Family Law professional. Expensive court proceedings are always a last resort, and hardly ever required when you have Taylor & Scott on your side.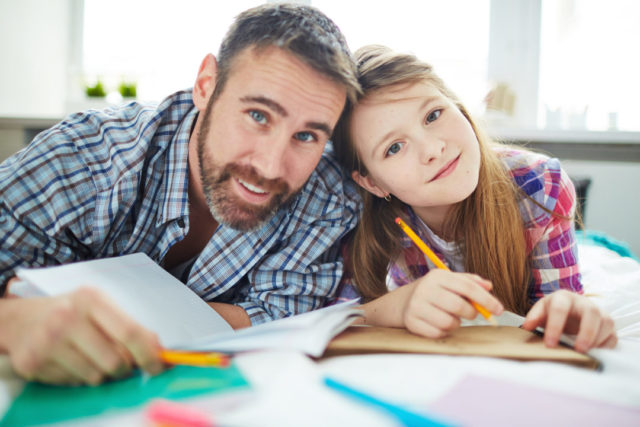 When do you need a family lawyer?
In most cases, it's wise to consult with a family lawyer if your household dynamic is no longer tenable, and change is inevitable. A family lawyer can offer an understanding appraisal of your finances, equity and expectations for support should you divorce or separate. Here are a few example situations where the advice and guidance of Taylor & Scott Lawyers can make a big difference on outcomes.
You want to reach an agreement with your former spouse or partner regarding division of assets, without need for a court order.
You agree on settlement arrangements but also want to formalise the agreement with a consent order from the Family Court.
An agreement cannot be reached, resulting in the need to apply to court for financial orders, parenting orders, and other orders.
When your accumulated life's wealth and possessions are on the line, it's not worth giving up hope. That's why Taylor & Scott Family lawyers are on hand to guide you through the process and take the stress away.
Are Family Law lawyers affordable?
Taylor & Scott professionals can accurately evaluate your situation during an initial consultation, and if you believe you deserve fair and just representation, we are ready to act on your behalf. Professional legal assistance will help you minimise financial risk while maximising potential financial outcomes in property settlement cases.
Family Law is designed to provide financial support and protection that covers present and future needs, making the short-term investment in Taylor & Scott Lawyers expertise a wise long-term strategy for the financial security of your family.
Where are Taylor & Scott Family Lawyers located?
Located in the heart of Sydney's legal and financial district, at 12/276 Pitt St, Sydney, Taylor & Scott Lawyers have been assisting the people of Sydney and NSW since 1905, when the firm was established. Today, our team of legal experts continues the tradition of a caring and compassionate service dedicated to fair outcomes for our clients.
Taylor & Scott Lawyers are a Sydney institution, with additional branches at Campbelltown, Parramatta, Newcastle & Wollongong, and a desire to assist all people in need. Family Law continues to evolve in order to meet the requirements of modern Australian families, and Taylor & Scott Lawyers are ready to help you adjust to circumstances and make a change for the better.
At Taylor & Scott, We Care For You.