Australian Family Law has been established to oversee important matters when spouses separate. A fair and just intermediary is often required to settle property matters, maintenance orders and children's issues, and legal representatives work within the Family Law Act 1975. The only ground required for divorce in Australia is irretrievable breakdown of the relationship, so establishing your rights and responsibilities with the help of Taylor & Scott Family Lawyers could save you time, money and heartache in the long run.
What is Family Law in Australia?
Family Law is a branch of Australian law used in all states and territories. The Family Court oversees judicial hearings in relation to the Family Law Act for all types of Australian families, including same-sex and de facto couples and their children. It's worth noting that Family Law regulations in Australia are helpful for people who want to reach a mutual agreement with their ex-spouse or partner, a result best achieved with the services of Taylor & Scott Lawyers.
Taylor & Scott Lawyers can help you establish an informal agreement without the need for court intervention. This is the best way forward if you are to remain on good terms with your ex-partner. However, if you are at loggerheads or have reached an impasse, Taylor & Scott Lawyers will help you establish a legally-binding agreement to be lodged with the Family Court. We will keep the case moving, help you overcome obstacles, and support your financial objectives all the way.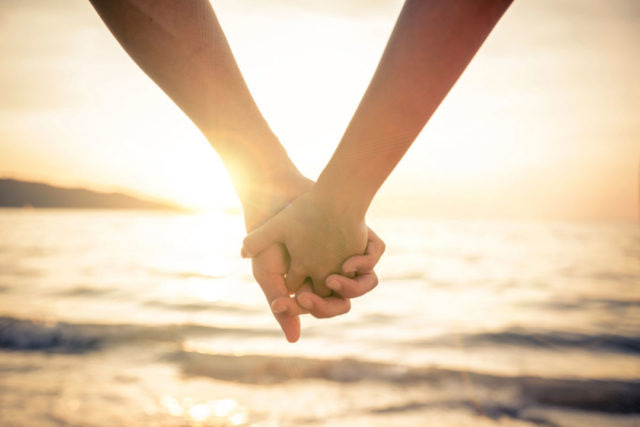 What issues can Australian family lawyers help you with?
Australian Family Lawyers help people transition from divorce or separation with an understanding that every breakup is different and everyone requires support. Children are particularly vulnerable during divorce or separation, and Australian Family Law provides several measures to ensure your children are supported. Taylor & Scott Lawyers can assist in ways that include:
Obtaining a divorce, property settlement or spousal maintenance order
Obtaining a parenting order or protection order for children
Obtaining child-bearing expenses from the father of a child
Obtaining the right to assist with the welfare and upbringing of a child
Family issues can be overwhelming, so resolving matters in a timely and effective manner is a top priority. Taylor & Scott clients expect the best, and we deliver a service that includes:
Support: Since foundation in 1905, Taylor & Scott has resolved countless family law issues. We understand your concerns, and have the expertise and knowledge-base to provide sound guidance. The full weight of our legal power is at your service.
Connections: We develop strong relationships with legal services and government departments. We take care of all paperwork and other obligations for you so you can focus on the wellbeing of yourself and your family.
Experience: The chances of a satisfactory resolution is improved with an experienced legal team working for you. When the finances and future of your family is at stake, it's worth consulting the experts at Taylor & Scott Lawyers.
Is divorce considered Family Law in Australia?
Divorce proceedings are overseen by Family Lawyers in Australia, and the service includes dispute resolution to assist people negotiating obstacles. It's hard to move on with life if disputes aren't settled, making mediation essential for people who are struggling with issues related to property, money or children. Taylor & Scott assistance is the positive way forward, with an approach that includes:
Focusing on resolutions
Avoiding costly legal battles
Giving you control over settlement outcomes
A solutions-based approach that satisfy legal requirements
Where are Taylor & Scott Family Lawyers located in Australia?
Located in the heart of Sydney's legal and financial district, at 12/276 Pitt St, Sydney, Taylor & Scott Family Lawyers assist people throughout Sydney and NSW. Taylor & Scott are one of Sydney's leading legal firms, with branches in Parramatta, Campbelltown, Newcastle & Wollongong. Family Law is evolving to meet the needs of modern Australian families, and Taylor & Scott Lawyers are ready to help you make a change for the better.
At Taylor & Scott, We Care For You.