Did you know that Family Lawyers specialise in out-of-court settlements that can save lots of money and heartache during divorce or separation? Many people separate amicably and can remain on polite terms with their ex-partner. In these situations, a professional Taylor & Scott Family Lawyer can establish your separation agreement in a legal framework that satisfies everyone, without the need to go to court.
What should I do before applying to the courts?
The first step is to speak with a Family Law expert who can accurately assess your situation. The Family Law Act 1975 is an expansive set of laws, with judgements overseen by the Family Court, making legal representation essential for establishing your strongest possible position. A family lawyer can assist you in matters related to the separation of finances, and the division of assets, shared responsibilities and care for children.
Taylor & Scott Family Lawyers and the Courts have been assisting Australians to reach fair agreements since the firm was established in 1905. More than a century later, Family Law continues to evolve, including legal entitlements provided for those in same-sex and de facto relationships. Family Law affects all of us, and a qualified and experienced family lawyer can save you time and money during the transition to a new phase of life.
Where can I find a lawyer that specialises in family law?
Family Law is unified throughout Australian states and territories, and Taylor & Scott lawyers are well-known by the people of Sydney and NSW. It makes sense to work with a local legal team, and Taylor & Scott Lawyers, with head office at 12/276 Pitt St Sydney, and Family Lawyers from our branches in Lidcombe, Campbelltown, Newcastle & Wollongong are ready to assist you wherever you live.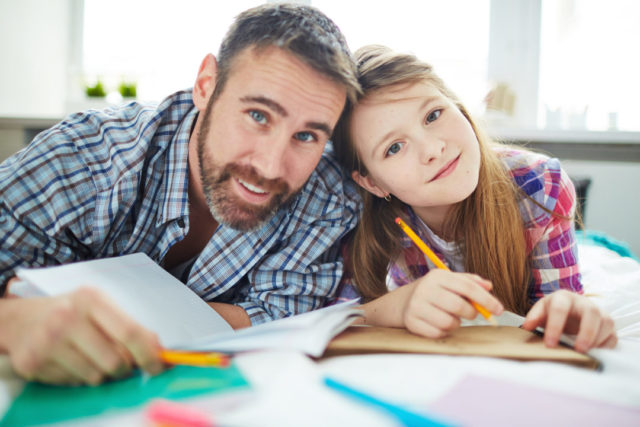 Can a family lawyer help me reach an agreement without going to court?
With the right lawyer on your side, your best interests are always the first consideration. If your divorce or separation is amicable, with civil communication possible, a Taylor & Scott Family Law professional can help you and your ex-partner draft a separation plan you both agree on. This is the preferred option for people that want to get on with life without hassle.
You can have your separation agreement presented to the Family Court at any time to create a legally binding arrangement. However, in cases where an ex-spouse or partner is dragging his or her feet on important issues, you have the right to apply for a range of court orders.
There are several kinds of orders in Family Law. A 'final order' is the court's final resolution. A 'consent order' performs a similar function at the request of the separating parties. An 'interim order' is often used to permit or prohibit the use of property or possessions while a case is pending.
Taylor & Scott Family Lawyers can help you negotiate difficulties, overcome obstacles and get a fair deal. With our assistance, you may not require judicial intervention and can have input into decisions related to:
Child Support
Consent Orders
Property Settlements
Spousal Maintenance
Parenting Agreements
Binding Financial Agreements
How much does it cost to go to Family Law Court?
Setting down a hearing is expensive, and daily hearing fees in the Family Court of Australia and the Federal Circuit Court can add up quickly and cost many thousands of dollars. In contrast, applying for consent orders only costs $165. In other words, an expert Family Lawyer can help you settle matters without breaking the bank.
Taylor & Scott Family Lawyers are familiar with all Family Law Court procedures, and we work with the best partners to ensure your entitlements are honoured. Taylor & Scott Lawyers remain Sydney's premier legal firm thanks to the success of our service and the satisfaction of our clients.
At Taylor & Scott, We Care For You.