With 85% of Australia's population located within 50km of the coast, it's no surprise we are a world-leading nation for boat ownership. However, when relationships end and property settlement is the next step, valuable possessions such as boats, vehicles, collectibles and real estate holdings are all considered in the equation. Taylor & Scott Family Lawyers are dedicated to delivering just and equitable property settlements, including establishing ownership or sale terms for the much-loved family boat.
Does property settlement include boats?
All assets of value are considered in a property settlement, including boats. It's not uncommon for a person to own a collection of expensive boats used for sport and leisure, and scaling down assets or relinquishing ownership can be heartbreaking. Taylor & Scott Family Lawyers act as a bridge during negotiations with your former spouse or partner  to ensure you get the best separation deal possible.
Property Settlement matters under the Family Law Act 1975 have been amended to include de facto and same-sex relationships. Property settlement division of assets and finances includes, but is not limited to:
Real estate;
Investments, including shares;
Boats, cars, bikes and other vehicles;
Furniture and collectibles; and
Winnings, inheritances, savings, gifts.
Strict timelines apply for commencing property settlement proceedings, with desirable outcomes including a just and equitable dispersal and distribution of combined assets.
The boat is not in my name. Am I entitled to anything?
Possessions acquired by both parties before, during and after the relationship are considered by the Family Court when determining a property settlement. However, through negotiations lead by your Taylor & Scott family lawyer, settlement may be reached at a fraction of the high emotional and financial cost of going to Court. Money wasted in a legal battle can never be retrieved, while a Taylor & Scott Family Law expert can save you money, minimise the stress of negotiations and achieve legally binding settlements to protect your interests.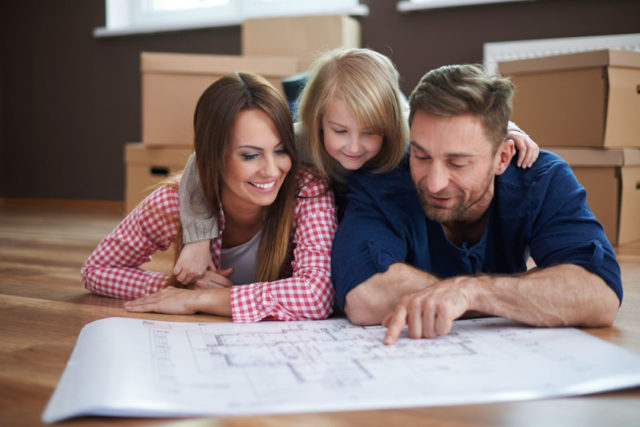 What should you do if you are thinking of separating?
No two separations are the same, but advance planning is sensible, particularly if there are children involved. In fact, it is probably best to simultaneously consider children's issues, property settlement, court orders, maintenance orders and other issues if you are thinking of separating. In other words, the valuable guidance of a Taylor & Scott Lawyer will help you untangle the mess and see your way forward without needless expense.
If you remain on good terms with your ex-spouse or partner, you may be able to sort things out independently, including dividing assets such as vehicles and boats. However, it is still strongly advisable to see a Taylor & Scott family lawyer to assist you in properly formalising the terms of the agreement.  Without properly formalising the agreement by entering into Consent Orders or a Financial Agreement (both of which are technical legal documents), you run the risk that your former spouse or partner will commence proceedings at a later date seeking a property settlement.  The terms of any informal agreement have no bearing on the Court's determination of your entitlement under the Family Law Act.
If you are struggling to make progress in private negotiations with your former spouses or partner, a Taylor & Scott Family Law professional will represent your best interests with opposing parties and legal representatives.  Once a settlement agreement is reached, it can be formalised by the Family Court, providing surety in the understanding that neither party can make a future claim on the boat or any other asset.
What documents should you bring to a lawyer regarding property matters?
The first step is to arrange a consultation with a Taylor & Scott Family Lawyer. Your situation is unique, so we take time to understand your needs and expectations, while offering a realistic appraisal of expected settlement outcomes. Taylor & Scott Lawyers will assist you from the outset in obtaining documents and evidence related to your relationship, assets, finances and non-financial contributions.
We build a strong evidence-based case to back up your claims and give you bargaining power with your ex-spouse or partner. At Taylor & Scott, we are with you all the way to ensure paperwork and forms are on time, up-to-date and presented in convincing format. Separation and divorce is stressful enough already, so if you want a break from proceedings while a Taylor & Scott Lawyer optimises outcomes for you, contact us today.
At Taylor & Scott, We Care For You.