When a marriage or de facto relationship ends, the accumulated assets should be split fairly and equitably. All items of value can be part of settlement negotiations, including real estate, cars, investments, valuables and collectibles. Property owned by one partner, both partners, a business, company or trust is subject to scrutiny for ascertaining appropriate settlement outcomes, making the assistance of an expert Family Law professional highly advisable.
Does property settlement include collectibles?
The Family Law Act facilitates a clean break for ex-spouses and de facto partners, allowing each person to move on with dignity and their fair share of assets. With so much at stake, including collectibles of monetary value, it's advisable to consult with a Taylor & Scott Family Law professional as soon as you have finalised your application for divorce.
The above is particularly relevant if you believe your ex is hiding, selling or disposing of assets that can include:
The family home and investment properties
Cars, motorbikes, boats, camper vans, trailers
Cash, shares, lottery winnings, superannuation
Household furniture, contents, artworks and antiques
Jewellery, precious items and collectibles of all varieties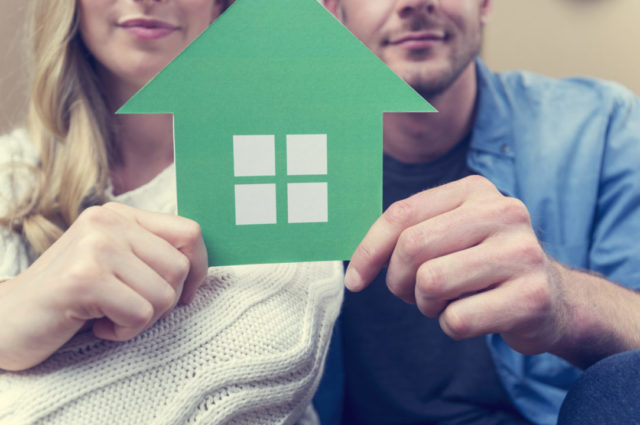 How are collectibles divided during divorce?
Whether your family law property settlement is being thrashed out in court, or overseen by a Taylor & Scott Lawyer, a four-stage process is generally adopted.
Stage 1: Determine the total value of your combined asset pool, achieved with the assistance of a professional appraiser if required.
Stage 2: Determine individual contributions made by each party, including financial contributions and non-financial contributions such as homemaker and parent.
Stage 3: Determine the need to make adjustments to assist a partner with less earning capacity, poor health or responsibilities in caring for any children from the relationship.
Stage 4: Arriving at a just and equitable division of assets to ensure the transition is smooth and quality of life can be maintained.
It's entirely possible for you to come to an agreement without legal assistance, such as an arrangement to keep your collectibles in exchange for another asset of equal value. However, failure to formalise your settlement with a legally binding consent order or financial agreement could leave you open to a property settlement dispute in the future.
What happens if the collectibles were yours prior to marriage?
Property settlement is a discretionary area of law. In other words, there is no fixed formula for guaranteeing outcomes. Depending on the duration of your relationship, the Courts may include assets purchased before and during the relationship, along with those purchased after separation. However, with the assistance of a Taylor & Scott Family Law professional, you can reach an out of court settlement that will save you thousands of dollars in court costs. We will negotiate with your ex-spouse or partner to achieve a binding financial agreement that satisfies everyone's needs, including your desire to retain ownership of collectibles.
How can Taylor & Scott Lawyers help negotiate the division of your assets?
Your net assets and contributions to the relationship are all considered, along with your financial needs moving forward. Taylor & Scott Lawyers investigate every means of saving you money, while also optimising settlement outcomes in a timely manner. Court proceedings can take years to complete, an unpalatable proposition for people who just want to get on with life, so choosing highly-qualified legal representation is the best first step.
Taylor & Scott Family Law Lawyers are specialists in their chosen field and capable of maximising property settlement outcomes. Our investigation of your unique situation is exhaustive, taking everything into consideration to get the best deal for you. Here are some areas we investigate to tip the scales in your favour.
Age and health
Income and earning capacity
Parenting responsibilities and children's needs
Existing commitments for care of children and others
Circumstances that may result in financial hardship or debt
New de facto relationships, including combined financial resources
Your collectibles may not be the most valuable possession you own, but they may be your most cherished. Taylor & Scott Lawyers are known as a caring legal team who believe in fair outcomes. We have been achieving optimum property settlement agreements since Taylor & Scott Lawyers was established in 1905, with a reputation built on case-winning success and client satisfaction.
At Taylor & Scott, 'We Care For You'.