Property settlements involve negotiations between the couple to reach an agreement regarding the division of property. Assets and liabilities are both taken into consideration, along with appropriate arrangements for financial maintenance if necessary. Separation and divorce is a stressful time for anyone, although it's essential to keep future-focussed during family law property settlements if you hope to retain your share of furniture, vehicles, collectibles, real estate and more.
Does property settlement include furniture?
Yes it does. Property settlement includes all assets and household items acquired by either party, regardless of whether the purchases were made individually or collectively. It can also include assets acquired by either person prior to the married or de facto relationship commencing.
Furniture and household contents can become a major point of contention during property settlements. Attachments are strong, and parting from much-loved furniture and other possessions is a difficult but essential step moving forward. Whether you achieve an out of court settlement bridged by a Taylor & Scott Family Law professional, or choose to have the matter heard in court, your settlement will be based on the following:
The total value of all assets and liabilities
Financial and non-financial contributions
Adjustments made to accommodate future needs
Achieving a fair and equitable result for both parties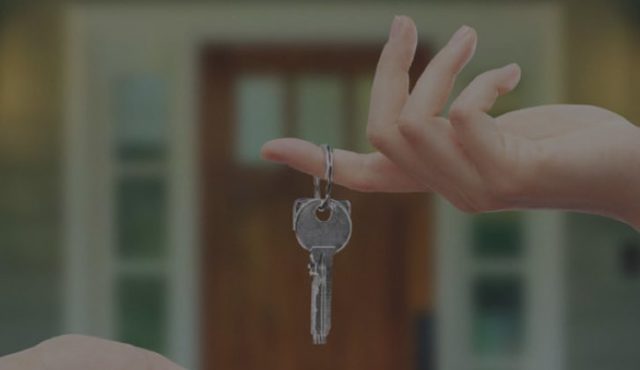 How is furniture valued during a property settlement?
You may be surprised and somewhat deflated to find that furniture isn't evaluated at purchase price or insured value during family law property settlements. Unfortunately, the Family Court accepts the second-hand value of furniture as their guideline, unless the item is an antique or of special value.
The Court is reluctant to get involved in division of furniture. If agreement isn't made earlier, the Court may adopt a 'two-list' approach where you or your ex draft two lists of your furniture items and come to an independent agreement. If the process has stalled and agreement can't be reached, the Court may intervene and order all items sold and proceeds divided.
In other words, your second-hand value furniture may not be worth fighting over, as there are a lot of other things to consider, including:
Real estate and investment properties
Cars, motorbikes, boats, caravans, trailers
Bank accounts, shares and other investments
Businesses, partnerships, commercial trading ventures
Collectibles, jewellery, art, antiques and other valuables
Financial resources such as superannuation, pensions, entitlements, inheritance, compensation and lottery wins are also taken into consideration. Liabilities may include your mortgage, personal loans, taxation and credit card debt. With so much to consider in untangling finances, it's a smart first step to consult with an experienced and highly-qualified Family Lawyer who will work with you to ensure you get the best deal possible. The vast majority of Property settlements are negotiated out of court, overseen by a lawyer, and presented in a legal framework for establishing binding court orders if necessary.
Do I need to get my furniture valued by a qualified appraiser?
Your property settlement will be smoother if you have an accurate valuation of your net asset pool. The value of furniture is appraised according to the amount a third party is prepared to pay. In other words, your furniture may be worth far less than you had anticipated in a property settlement, even if it is in as-new condition and you still hold the receipts.
Most items are easily compared with others of similar style for sale online, allowing you and your ex-spouse or partner to come up with a ballpark figure and commence negotiations, without the need for an independent appraiser.
What happens if an agreement cannot be made on the division of property?
Your Taylor & Scott Family Law representative will guide you through the process. Firstly, we invite you to undertake a consultation regarding your property settlement expectations. If you remain on reasonable terms with your ex, we can also invite them to participate. Your lawyer can nut-out a legally binding separation agreement that is just and equitable.
The alternative of getting the Court involved is more complex, and it can take years for completion of settlement proceedings. Court costs, hearing application fees and legal representation can amount to many thousands of dollars in drawn-out cases. However, if your ex-spouse or partner won't budge on demands, your Taylor & Scott Lawyer is ready to back you up all the way and ensure you get the settlement you deserve.
At Taylor & Scott, 'We Care For You'.