Agreeing on terms for property settlements that include real estate and other assets can be difficult. Ensuring everyone is treated in accordance with the law is the responsibility of the Family Court of Australia, and although it is possible to divide assets evenly during separation, this may or may not be a just and equitable outcome based on the circumstances of your case.
What does property settlement mean?
Property settlement is the means to disentangle finances for people who are ending married or de facto relationships. This includes people in same-sex relationships. Property settlement focuses on short-term and long-term needs of everyone involved, including any children affected by the change.
In fact, it's often advisable that children's issues are addressed at the same time as property settlement. Taylor & Scott Family Lawyers can help you negotiate the best outcome in family law property settlements related to real estate, cars, boats and other assets in sole and joint names. Your property settlement can be formalised by the Family Court to properly finalise your matter and to ensure all rights and responsibilities are upheld.
How is property divided in a divorce?
Property can be divided fairly without court intervention, although long-term relationships often involve complex financial arrangements and other commitments that need to be considered. A cost-effective alternative is to make a separation agreement with the assistance of a Taylor & Scott Family Law professional. This agreement can be formalised by Consent Orders from the Family Court if desired
In determining your entitlement to a share of matrimonial property, four key factors are examined, as follows:
1: The net asset pool of both parties, including real estate and other possessions acquired before and during the marriage, and after separation. Complexity sometimes arises at this first step; it is not always clear what is and what is not an asset available for distribution.  For example, family trusts, companies and assets in the names of third parties often present issues which are best dealt with by a Family Lawyer.
2: Contributions made by or on behalf of the parties, including:
Financial contributions to the acquisition, improvement or conservation of property, including income produced by way of employment, gifts, inheritances, windfalls;
Non-financial contributions to the acquisition, improvement or conservation of property, such as extensive home renovations;
Contributions to the welfare of the family, such as such homemaking and parenting.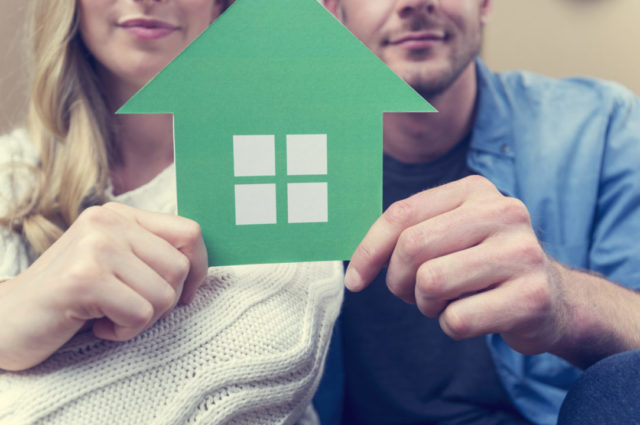 3: The future needs of both parties, and any other relevant factor, including::
Age and health;
Income earning capacity;
Financial resources of each party;
Newly established relationships and financial circumstances of your new spouse or partner;
Parenting responsibilities going forward.
4: The Court takes all factors of a property settlement into consideration in hopes of achieving a just and equitable outcome. When settlements include valuable assets such as real estate, it's in your best financial interest to consult with a Taylor & Scott Family Law professional before entering into any binding agreement.
Is there a time limit on property settlement?
There is no official waiting time for commencing property settlement proceedings, as couples don't even need to be separated or divorced to resolve property disputes. However, if you are divorced, you need to commence proceedings within 1 year of your divorce order taking effect. If you were in a de facto relationship, you need to commence within 2 years after separation.
Real estate holdings are a significant feature of relationships, and with values higher than ever, it's no surprise that people don't want to part with the money. If you remain on good terms with your former-spouse or partner, the small investment in Taylor & Scott Family Law services is the best option. We will clearly define your potential outcomes, negotiate with opposing parties and reach a fair agreement on your behalf, all without the need for expensive Family Court hearings.
Are assets always split 50 50 in a divorce?
Matrimonial property is not always divided equally.  There is no presumption in Australian Family Law as to who is entitled to what from a family law property settlement. There is a lot for the Court to consider when arriving at a settlement outcome. In addition, some matters may be sorted out independently, such as one partner remaining in the family home for a time during the transition. Although assets, including real estate, aren't necessarily split 50 50, the goal is to achieve just and equitable outcomes overall.
Considerations include the care and upbringing of children and other issues overseen by the Family Court. If you want to know exactly where you stand regarding family law, property settlements and real estate matters, contact Taylor & Scott Lawyers for a confidential and comprehensive assessment of your situation.
At Taylor & Scott, We Care For You.