Children are incredibly adaptable to change, but that doesn't mean their needs should be underestimated during separation or divorce. It's essential to provide the best possible care for children adjusting to a new environment without both parents, for everyone's sake. If you and a child/children are doing it tough after marriage, and your ex-spouse isn't helping, Australian Family Law provisions include ordering payments for spousal maintenance with a child.
Does caring for children affect spousal maintenance?
Spousal maintenance payments are usually a short-term solution for an ex-spouse who is struggling financially. If you are caring for a child from the marriage, either part-time or full-time, your spousal maintenance payments should reflect the situation. When assessing spousal maintenance involving children, the Family Court or Federal Circuit Court take a lot into consideration, including:
The age and health of any children involved
Time spent with children, including input into school and other activities
Providing a safe and healthy environment for children
Other needs of the child to ensure their well-being is overseen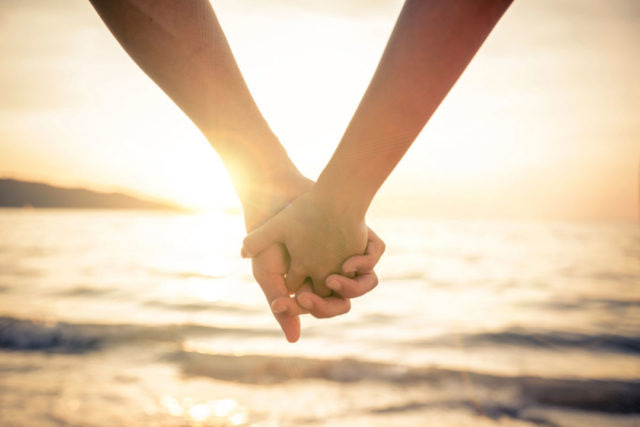 Is child support different to spousal maintenance?
Child support is different to spousal maintenance, although both forms of payment can become part of a larger agreement or settlement, overseen by Taylor & Scott Family Law professionals. Spousal maintenance isn't automatic and will be considered according to the financial ability of one ex-spouse to support the other.
Although spousal maintenance and child support are different, the care for children is a primary consideration in both cases. If your ex-spouse stops making payments despite having the capacity, enforcement proceeding can be brought against them to ensure maintenance payments, including arrears, are made. By investing in the services of Taylor & Scott Lawyers from the outset, separation agreements and spousal maintenance arrangements will be watertight and supported in your favour.
How is spousal maintenance calculated?
A lot can transpire during a long-term marriage or de facto relationship. Anyone who has relocated house understands the number of accumulated belongings involved. The additional anxiety of untangling finances, equity and relationships can take its toll, so a confidential assessment with a Taylor & Scott Lawyer is the first step in clearing the air.
Our team have been successfully winning cases for the people of Sydney and NSW since 1905, with our reputation built on care for our clients. If you are interested in a legally binding separation agreement or spousal maintenance agreement, speak to us first for the best advice moving forward. Here are a few more considerations when assessing spousal maintenance with a child.
The age and health of both ex-spouses
Income, financial resources and employment
Eligibility for government support and pensions
Determining an acceptable standard of living
The individual sacrifices made during marriage
The effect of the marriage on earning capacity
How do I apply for spousal maintenance?
You can make an application for spousal maintenance as soon as the relationship breaks down. You may even still be living under one roof. An application for spousal maintenance can be made up to 12 months from the date the divorce becomes final. Until that date, you have a right to make an application for spousal maintenance.
Documents involved in your spousal maintenance application may include official government forms, financial statements, affidavits and other information as ordered by the Family Court or Federal Circuit Court. The documents are served on your spouse, who is then obliged to respond with his or her relationship and financial evidence. Spousal maintenance can make up part of a larger property settlement and child support arrangements – all legally binding when supported by Taylor & Scott Family Law experts.
At Taylor & Scott, We Care For You.