In cases of separation, both partners should be adequately cared for and maintained. If a spouse or partner requires support, the other spouse or de facto partner may be obligated to assist financially. The obligation can be enforced by a court order if necessary, and the pathway to achieving appropriate spousal maintenance can be through Taylor & Scott guidance.
What is spousal maintenance?
Considerations used in determining eligibility for spousal maintenance are similar to those used for financial settlements in general. Spousal maintenance orders are usually of a relatively short duration prior to a final property settlement, although there are situations where negotiations reach an impasse and legal assistance is necessary.
Spousal maintenance payments can be regular and ongoing and/or a lump-sum amount. Considerations in determining appropriate spousal maintenance include:
·         The age and health of both persons involved
·         The income, assets and financial resources available
·         Capacity for each person to find suitable employment
·         Whether either person has care of a child under 18 years old
·         Eligibility for pensions or other government benefits
Additional considerations include the duration of the relationship, the extent earning capacity has been disrupted and the ability for both persons to continue with a reasonable standard of living. Almost everyone wants to be fair, but when hard-won wealth is involved, negotiations can become difficult, making the services of Taylor & Scott Family Law experts the sensible approach for ensuring appropriate outcomes.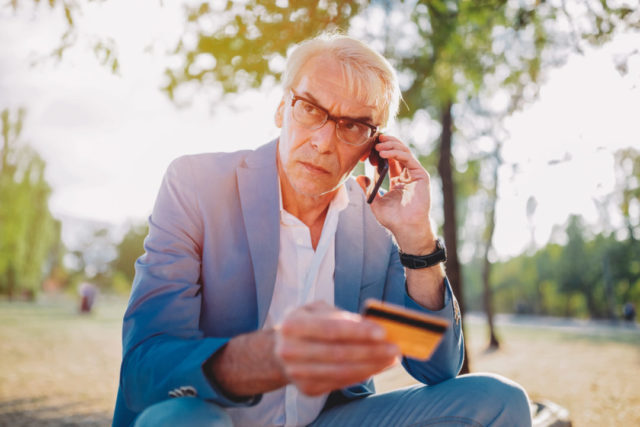 Do I have to pay spousal maintenance?
In cases where one spouse suffers financial difficulty in a separation, the Family Court or Federal Circuit Court may order spousal maintenance from the other spouse. There are extensive factors involved in reaching an appropriate agreement, and the court must be satisfied in a number of ways, including:
·         The applicant is unable to financially support themselves to the degree required to maintain a reasonable standard of living.
·         The applicant doesn't have other means of funding the gap between income and reasonable living expenses.
·         The respondent (person to pay maintenance) has the capacity to meet the financial gap and cover their own reasonable living expenses.
Am I entitled to spousal maintenance?
If you were in a marriage or de facto relationship that has ended and you are in financial difficulty, you are entitled to apply for maintenance. Family Law is designed to protect everyone from hardship, with financial assistance the obvious way to solve most problems. Even if you didn't accumulate shared property or assets during your time together, you may still be eligible for maintenance based on your income and the income of the other person involved.
Inequitable financial outcomes at the termination of a relationship can arise for a number of reasons, such as giving up a career to look after children or putting studies on the backburner for the sake of your partner's ambitions. There are times when circumstances are difficult to prove, but with Taylor & Scott on your side to gather evidence and support your case, you are in good hands.
How long does someone have to pay spousal maintenance?
If you were married, your spousal maintenance application must be made within 12 months of your divorce taking effect. De facto partners have two years from the final breakdown of the relationship to file an application. Spousal maintenance entitlements usually cease if you marry another person, unless otherwise ordered by the court.
Spousal maintenance is a short-term to mid-term fix for people requiring assistance until they get back on their feet. In some cases, spousal maintenance is a temporary measure while awaiting property settlement proceedings, and there are numerous ways a person's life can change, allowing spousal maintenance payments to be terminated.
In cases where disagreements arise, legal intervention may be required. Contact Taylor & Scott Lawyers today for any information you require regarding spousal maintenance.
At Taylor & Scott, We Care For You.