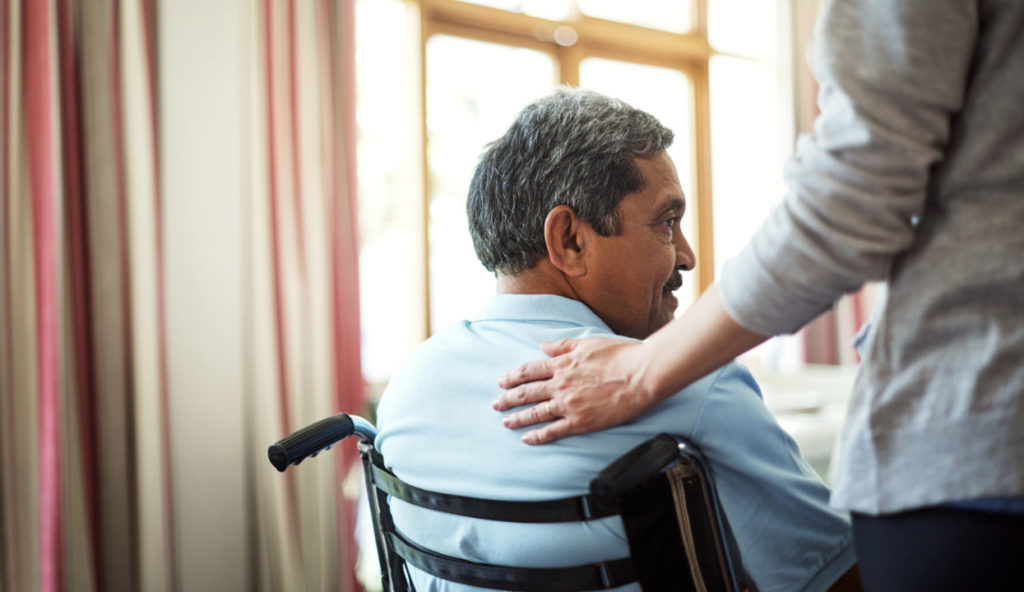 Are you missing out on work due to permanent illness or injury? Your superannuation may include insurance that can provide payment through disability insurance.
What is TPD?
TPD stands for Total and Permanent Disability, and is a term used for an illness or injury that prevents you from working. The majority of Australian superannuation funds will have TPD insurance built in, so it's important to check to see if you're entitled to make a claim.
What do you get if your claim is approved?
If your TPD claim is approved, you will be paid a predetermined lump sum under the insurance policy. Income replacement claims usually entitle you to up to 75% of your weekly wage. The length of time you receive your cover for could range from a year to until you are of retirement age (around 65), depending upon the terms of the policy
Each policy differs, so it is important to research your superannuation and understand what's included and how it works. To get the best possible outcome in terms of claim compensation it's best to enlist the help of an expert compensation lawyer to assess your superannuation policy to determine what level of cover your policy provides, and then to assist in making your claim.
Am I eligible to make a total and permanent disability claim?
Firstly you must confirm whether your superannuation includes TPD cover. If it does, then you must meet various conditions:
Absent from work for a continuous "waiting" period, which can fluctuate between super funds, but is usually between three and six months (it is best to talk to us as soon as possible to ensure your claim is filed at the right time)
Unable to continue working in your trained or educated-for occupation
Once you have finished your waiting period, your insurer must then confirm that you are disabled from working in any occupation that is within your training, experience, and education and that it is extremely unlikely you will be able to return to your previous role.
Frequently asked questions about TPD
Q: My illness or injury wasn't sustained at work – do I qualify for a TPD claim?
A: A common misconception about TPD is that you must have sustained the illness or injury at work to be eligible. Though this is true for worker compensation claims, for TPD it is not the case.
Q: My injury or illness happened years ago, can I claim for this still?
A: Many Australians aren't aware that the TPD insurance exists, so we often help people who deserve the insurance payout from an injury or illness sustained long ago. Simple answer? Yes! Contact us and we can work it out together.
Q: My pre-existing injury or illness has stopped me from working. Am I still covered?
A: Some policies may still cover you for a pre-existing injury, but not all.
Q: Can I claim from multiple super funds?
A: If you have more than one superfund, and they both (or all) include TPD insurance, then you may be able to claim from them all, though insurers are starting to clamp down on this.
Q: Am I eligible even though I'm claiming WorkCover*?
A: For the most part, you should be able to claim TPD on top of other benefits, but it's best to get confirmation from your insurer.
(*or other benefits, including income protection)
Q: Do I need the help of a lawyer to claim my TPD insurance?
A: While it's not mandatory, your most likely chance of being awarded the lump-sum you deserve could be through a lawyer specialising in Superannuation Law, like Taylor & Scott lawyers. Superannuation policies can be complex and have varied eligibility criteria and loopholes, so it's safest to have an experienced lawyer analyse your case to make sure your entitlement is maximised.
Q: Does Taylor & Scott specialise in superannuation TPD claims?
A: Yes – take a look at some of our TPD success stories!
How Taylor & Scott Compensation Lawyers can assist
Our expert team is led by Ray McClenahan (Partner & Accredited Specialist) and Michelle Meigan (Senior Associate of the Firm). Combined they have over 40 years of experience acting for sick and injured workers and can provide you with a Free Case Assessment.
No matter where you live in NSW, Taylor & Scott compensation lawyers can help, so contact the experts on 1800 600 664 or complete the Contact Form on this page.
At Taylor & Scott, We Care For You.