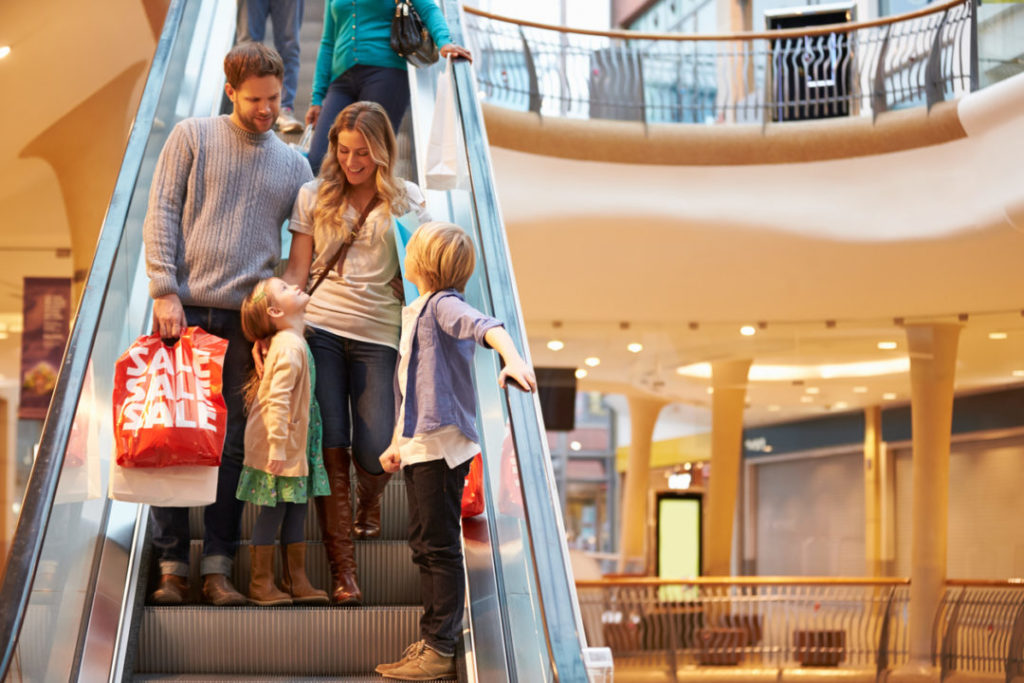 When you and your loved ones step out of the house every day you expect them to return safely. You have the right to be safe in public places, be it a shopping centre, nightclub or even the gym. However, no matter how careful you are, mishaps can happen to anyone, with little forewarning.
Public liability injuries cover a wide range of circumstances where someone is injured or dies because of the negligence of another person or business entity.
Slip, trip or falls while at the supermarket or shopping centre, kids injured at school or at the trampoline park, food poisoning, dog attacks and gym accidents are just some areas of public liability claims.
Here are some important steps which should be taken if you are injured while out and about:
Immediately report the accident to the landlord/shopping centre authorities/management about the incident and your injuries. Keep a record of all correspondence with them after the incident.
See the doctor and also explain to them how you were injured.
Take photographs of the location where the incident occurred and of the injury itself.
Keep receipts of all your medical and related expenses – any records of X-rays or tests, travel expenses, as well as details like dates and types of treatment you've had.
Keep records of any loss of income if you couldn't work due to your injury.
Also, write down details of the events, note down names of any witnesses and any other relevant details you can think of that could support your claim.
Public liability claims are subject to the provisions of the Civil Liability Act 2002. It's vital that you seek advice from an experienced personal injury lawyer. You may be entitled to claim for compensation to cover:
Pain and suffering;
Past and future loss of income;
Past and future loss of superannuation;
Past and future medical expenses; and
Past and future domestic assistance.
To be able to make a claim, you would have to prove the accident was caused by the negligence of another person or entity. If your claim is successful the insurer of the business or person at fault will be liable to pay the claim, as well as the vast majority of your legal costs.
How much compensation will be paid out would be based on individual circumstances and depend on the extent of the injuries sustained, both physical and psychological and the amount of time you have been unable to work due to your injuries.
There are strict time limits under the law for making a claim, so it is important that you get legal advice as soon as possible after an injury. You only have three (3) years from the date of accident to file court proceedings.
Figuring out whether or not you have a claim in a particular situation can be complex and may require thorough investigation. Taylor & Scott Lawyers have been assisting injured people for over 118 years. If you are injured and think you have a public liability claim, you may have valuable rights which need protecting. We are proud of our reputation and can provide you with experienced lawyers in this area.
Public liability claims are conducted by us on a no-win no-pay basis. This means Taylor & Scott Lawyers will carry your expenses and disbursements relevant to your claim until its successful completion. If you do not win you do not pay any costs to Taylor & Scott. Need help?
If you or someone you know needs expert advice from our specialist team of lawyers, phone us on 1800 600 664 or complete the contact form on this page.
At Taylor and Scott "We Care For You".