Life is full of exciting, fun and, unfortunately, sometimes unpleasant events. Whether it's an exciting life event like buying a home or something more distressing like claiming compensation for an injury, you want the best legal team in your corner. The best will have years of experience to ensure your legal matters are dealt with quickly and efficiently. They'll have the power to take on big cases whilst providing personal care and understanding. In the best, you will find recognised law specialists who have successfully won even the most difficult cases, backed by a no-win no fee guarantee. When it's important to have the best on your side, it's important to speak to Taylor & Scott Lawyers Sydney.
Who are Taylor & Scott Lawyers Sydney?
Taylor & Scott Lawyers Sydney have been the best personal injury lawyers for over a century, winning personal injury claims since 1905. Five offices across New South Wales mean Taylor & Scott Lawyers can provide their expert services across Sydney, up to Newcastle and south to Wollongong. Specialising in compensation law, Taylor & Scott Lawyers Sydney bring 118 years of hard-won wisdom to your individual compensation claim. Their [areas of practice] are many and varied, in addition to compensation claims, they have proven expertise in a number of legal areas including commercial law, employment, family law, migration law, property law and wills and estate law.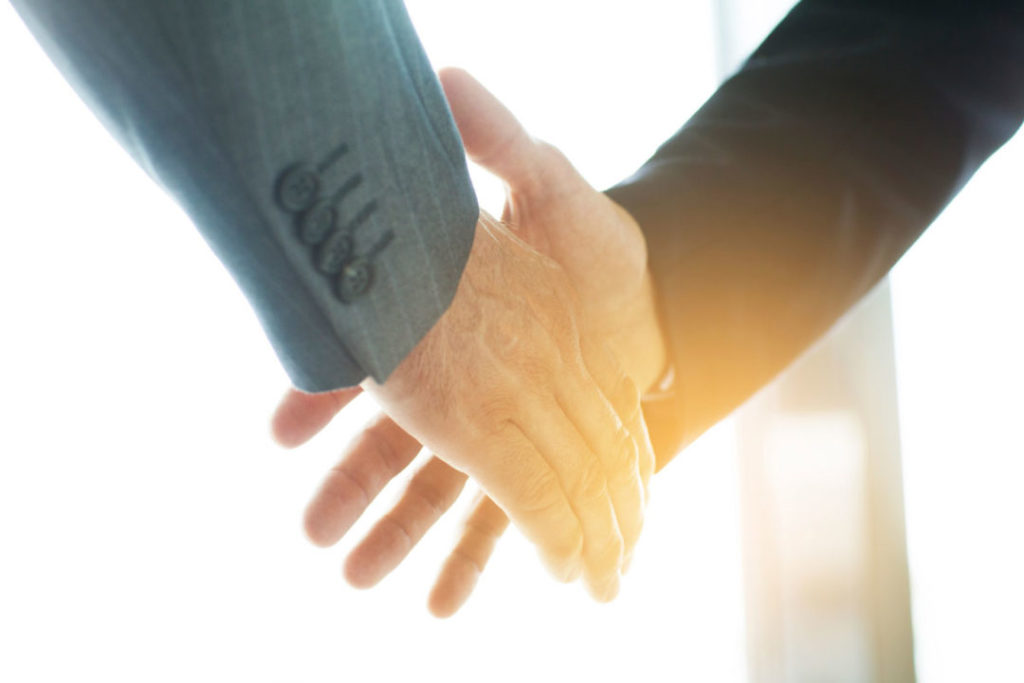 Personal Injury Claims
As a large law firm, Taylor & Scott Lawyers Sydney are equipped to deal with compensation claims, both big and small, including: aircraft accidents; dog attacks; dust diseases; holiday accidents; income replacement insurance claims; industrial deafness; coal mine injuries; insurance claims and disputes; medical negligence; motor vehicle accidents; nursing and retirement claims; public liability injuries; school, sporting or playground accidents; slips, trips or falls; superannuation claims; workers compensation; and work injury negligence claims. Taylor & Scott Lawyers' extensive knowledge of the law will help you take full advantage of the law and maximise a personal injury compensation claim.
It's easy to get in touch with this personal injury law firm and make a personal injury claim with their free 40-minute case assessment. This is an obligation-free chance to meet with an experienced personal injury lawyer and discuss your case. Taylor & Scott will be able to advise on the best course of action and determine if you have a case. This service takes the stress out of an already difficult situation. In addition to a free 40-minute case assessment, their no-win no fee guarantee reduces financial stress and provides peace of mind when entering into a claim.
Commercial Law Services
In the area of commercial law, Taylor & Scott have built long-term business relationships with their clients who include sole traders and small/medium enterprises. Their services include: business structures; company incorporations; formation and dissolution partnerships; sale and purchase of business agreements; setting up trusts; drafting and reviewing commercial agreements; shareholder agreements; confidentiality agreements; employment agreements; partnership agreements; joint venture agreements; deeds of assignments; commercial leases; licences to occupy; mortgages; and charges and other security documentation.
Family Law Services
Family Law is a complex area that requires understanding and sensitivity. Taylor & Scott Lawyers Sydney take a simple approach to offer their clients efficient and practical solutions. At an emotional time, they can provide clients with support, advice and realistic expectations. The family law team can assist with: divorce and separation; De facto relationships; property settlements and agreements; spousal maintenance; paternity matters; child support;  and children and parenting matters. Lead by NSW Law Society Accredited Family Law Specialist Mark Youssef, Taylor & Scott Lawyers Sydney have experience in all matters of family law and are a valuable team to have on your side.

Migration Law Services
Migration Law is another area that requires specialised knowledge and an expert to navigate. Taylor & Scott's migration lawyers are registered Migration Agents so clients can be sure they will provide the right advice and follow correct procedures. From the outset they will be able to advise on a suitable visa, and help a client collect relevant documents for the visa application. Following submission of the visa application the team will communicate with the Department of Immigration and Border Protection on a client's behalf to ensure the application is finalised as soon as possible.
Employment Law Services
Employer-Employee relations can be fraught with difficulty and workplace issues regularly require assistance from a competent legal team. Taylor & Scott Lawyers Sydney can provide extensive services in all aspects of employment and industrial relations law. For employers this includes advice and representation on: employment law; equal opportunity; discrimination; workplace policies; termination of employment and adverse action claims; and employment contracts and redundancy. For employees these services include advice and representation in areas of: termination of employment contract; post employment restrictions; redundancy; negotiation of employment contracts; workplace discrimination; adverse action; and wrongful termination.
Property Law Services
Investing in property is both an exciting and expensive exercise, therefore it's important to obtain the right legal advice to ensure it is a smooth process. The property law team at Taylor & Scott Lawyers Sydney offer sound advice to clients and communicate all aspects of any property transaction in plain language. Services deal with: buying/selling a home; buying/selling investment property (residential and commercial); buying/selling off the plan; land and house packages; over 55's property; company title; developers; commercial and residential leasing; banking and finance; and subdivisions and development applications.
Estate Law Services
Estate Law rounds out Taylor & Scott's extensive legal services. In this area, the experienced Estate Law Solicitors can assist with: wills and estate planning; powers of attorney and enduring guardian; probate and letters of administration; and a disputed will or contested estate. In this sense, Taylor & Scott Lawyers Sydney are servicing their clients to the very end.
Taylor & Scott Lawyers Sydney are the top personal injury lawyers in Sydney, in addition to a broad range of legal areas in which their expertise are renowned. Their knowledge combined with experience provides clients with the very best advice and maximises their chance of winning a case and receiving a fair outcome.