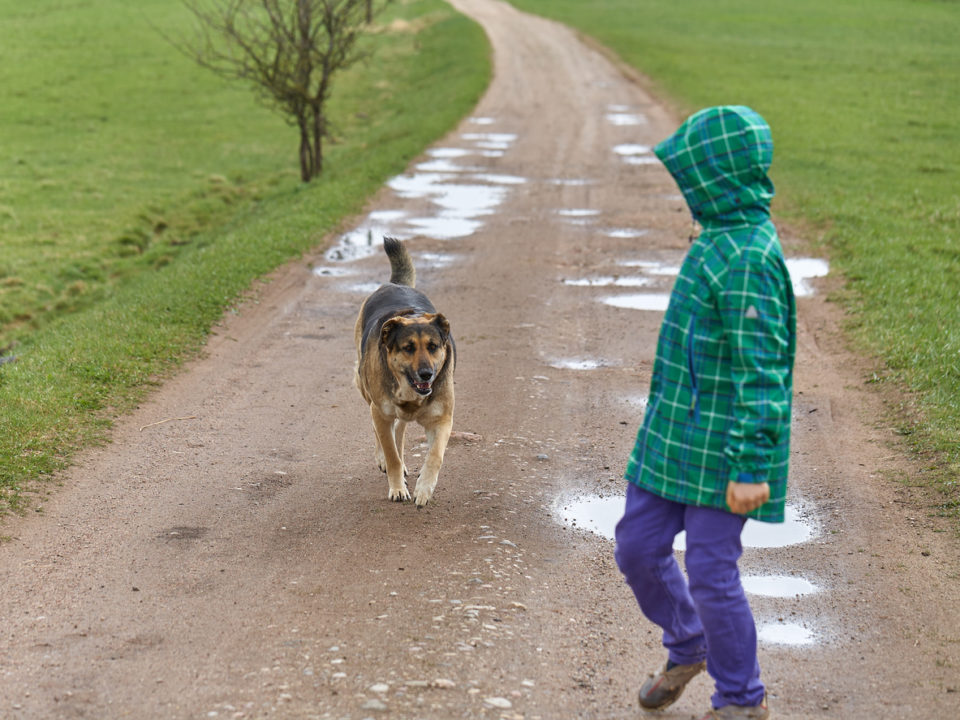 Australians are a pet-loving community, and you would least expect a household family dog to attack someone. However, it's not uncommon to hear about dog attack incidents flashed on the news, with victims ranging from young children to the elderly.
If you or someone in your family has been attacked or bitten by a dog without any provocation, whether it happened in a public space or on private property, you may be eligible to make a public liability claim for compensation. Your claim will take into account the circumstances surrounding the attack and the injuries suffered.
Time limits apply, and while the deadline is three years from the accident. You should seek advice from Taylor & Scott at your earliest opportunity
Gathering as much evidence as possible will help with the investigation and your compensation claim. Take photos of the scene of the attack and your injuries. Report the incident to the police and keep a record of your police statement as well as, medical treatment and any correspondence with the dog's owner. Also get the contact details of any witnesses who were present because all this information can help you make a successful personal injury claim. There is strict liability on pet owners for the actions of their dog.
The Dog Attack Compensation Expert Litigation Team here at Taylor & Scott have had many successful wins for dog attack victims. As these cases illustrate, dog attacks can take place at any time and anywhere, like the cyclist who was attacked by a dog, the dog bite at a friendly barbeque or another client who was bitten multiple times while she was strolling home after dinner.
Victims of dog attacks can claim compensation from those responsible for the dog, and by building a case with the assistance of Taylor & Scott Lawyers, the chance of a successful claim outcome is higher.
What kind of compensation can I claim?
Dog bite compensation claims cover all physical and psychological injuries, losses, and past and future costs, including:
Loss of past and future earnings

Medical and hospital expenses

Ongoing care and home services

General pain and suffering

Payment to compensate for psychological damage
Compensation payment takes into consideration the extent of injuries or suffering, the age of the victim, amount of lost income, care needs and expenses paid out of the victim's pocket.
If you or someone you know is attacked by a dog, contact our expert team of lawyers here at Taylor & Scott.
Why Taylor & Scott Lawyers?
We have plenty of experience winning dog attack cases and understand the distressing, often long-term effects the physical and emotional scars can have. That's why we offer you a free initial consultation to determine the merits of your case and outline the potential outcomes. If we take on your dog bite claim, we will do so on a no-win/no-pay basis, meaning that you don't have to pay for our legal services if your claim isn't successful.
Please ring us on 1800 600 664 or complete the form on this page. Remember, you have three years from the date of the attack to seek compensation from the owner of the dog.
At Taylor & Scott, We Care For You.