Reluctance toward making a compensation claim is often attributed to the cost. Most people can't afford legal fees and other expenses up front, particularly at a time when the future is uncertain. Workers Compensation claims apply strict rules, including the responsibility of affected parties to pay their own legal costs. Taylor & Scott Lawyers remove this problem at the outset by applying for funding from the Workers Compensation Independent Review Office (WIRO) prior to commencing with your claim procedure. Your case is in safe hands with Taylor & Scott Lawyers.
What cost agreement do clients and lawyers make?
Firstly, Taylor & Scott Lawyers offer a free case assessment. This gives you a chance to discuss your compensation claim event, provide relevant information and ask any questions about our workers compensation claim services. Our lawyers work on a no-win no-fee basis, so if we do take your case, you can rest assured we work hard to get the best results. Chances of positive claim outcomes are greatly increased when working with Taylor & Scott Lawyers.
If independent review office (WIRO) assistance is granted, WIRO may pay legal costs and disbursements. Taylor & Scott legal fees are fully outlined prior to commencement of your compensation claim, and if we don't win your case, we don't charge you a cent.
What are legal costs and disbursements in workers compensation claims?
Legal costs cover a huge range of services including government searches, medical searches, documentation processing, acquiring witness statements, accessing police records, communicating with employers and opposing legal representatives, collating all forms and documentation, plus negotiation when things go wrong. There are statutory provisions governing maximum legal costs and disbursements in most circumstances. All costs are outlined prior to commencement of legal proceedings and in some cases there are zero legal fees and disbursements.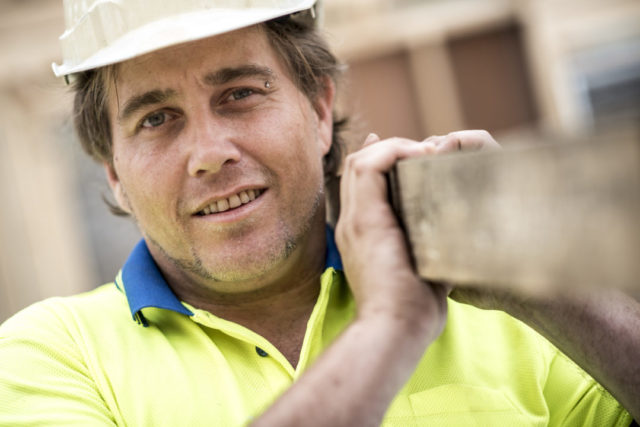 Why does WIRO assist with workers compensation claims?
The prohibitive cost of pursuing legal action is a great impediment in achieving justice. In order for injured workers to avoid hardship while undertaking a valid claim, a funding scheme was established by the Workers Compensation Independent Review Office (WIRO). WIRO may pay a worker's legal costs and disbursements in genuine compensation claims after the worker agrees to the following:
the release to WIRO of any information which WIRO may require; and
that WIRO may intervene in the course of pursuing the claim/dispute, if WIRO deems it necessary, for the purpose of obtaining a resolution of the matter.
In all workers compensation claims that Taylor & Scott agree to act in our team of expert workers compensation lawyers will apply to WIRO for a grant to fund the investigation and prosecution of your worker's compensation claim.
How else does a workers compensation lawyer help?
Every workers compensation claim is judged on its individual merits and the evidence provided. However, there are often two sides to every story, and the claimant's version of events may differ dramatically to their employer's version. It's not worth skimping on pennies when big money is at stake, so utilising the services of an experienced compensation lawyer who can negotiate obstacles and keep the claim process moving along is a smart financial move. We will assist you every step of the way, including:
Apply for WIRO funding assistance on your behalf
Oversee the application until funding approval
Proceed with your claim after entering into a legal cost agreement
Manage all documentation, communications and negotiations
Remain in touch and contactable for advice or information every step of the way
Perform all duties needed to give you our client the best chance of winning your case
Because Taylor & Scott Workers Compensation Lawyers are highly-experienced professionals, they are able to proceed with confidence and attain decisive results that would be impossible without legal guidance. For the compensation claim outcome you deserve, contact Taylor & Scott for advice on your next claim steps.
At Taylor & Scott "We Care For You".