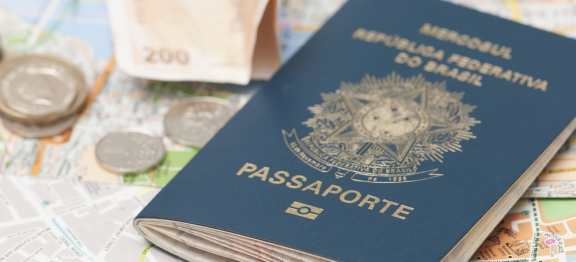 A start-up business in Sydney had been looking at organising performance/touring of overseas DJs/performance/artists in Australia. Since it is a very new company, it had limited financial information to demonstrate to the Department of Immigration and Citizenship (DIAC) that it was able to meet various sponsorship obligations.
The company initially tried to apply for the sponsorship/nomination themselves, but when they realised the potential hurdles, they decided to consult Lachlan Riches, Migration Lawyer and Registered Migration Agent at Taylor & Scott.
Lachlan was able to use his knowledge of the intricacies of the legislation and internal policy guidelines to engage other stakeholders in the process to satisfy the relevant visa grant criteria. The sponsorship and visa were approved and granted in time for the shows to go ahead as planned.
Commenting on the case, Lachlan stated that "Although some applications appear to be simple, failing to address any particular grant criteria could be fatal to the application, and in cases of applications relating to a business venture, any delay could be costly. It will actually save money to use a lawyer/Registered Migration Agent".
At Taylor & Scott " We Care For You."