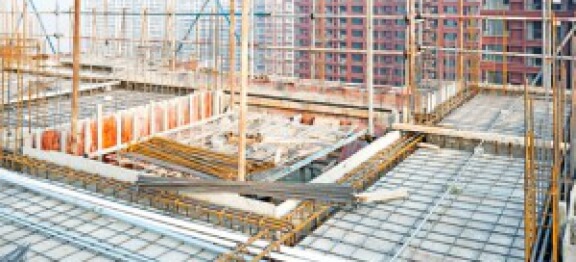 David Hartstein, Special Counsel at Taylor & Scott, recently acted for a construction worker who over many years of performing hard heavy physical work, developed pain and restriction of movement in his elbows and arms.
David Hartstein investigated the claim with our client's doctors who confirmed that our client was suffering from a work related injury i.e. an injury caused by gradual onset over years of performing heavy manual work. A compensation claim was lodged seeking lump sum payments for the permanent injuries to our client's arms plus make-up pay as our client was not able to do heavy work or work overtime, thereby suffering an ongoing weekly wage loss.
Commenting on the case, David Hartstein said: "Many older workers who have engaged in long term heavy work develop injuries which are not due to any one particular incident. These injuries are covered by the compensation laws in NSW and the worker is entitled to lump sum payments for his injury and make-up pay if the injuries are affecting his ability to work." David Hartstein went on to say: "Workers nearing retirement need to get legal advice especially if they are suffering from wear and tear such as pain and/or restricted movement in their backs, knees, hips and shoulders".
At Taylor & Scott, We Care For You.