If you and your partner are ending a marriage or de facto relationship, you are both entitled to a fair and equitable property settlement. Finalising arrangements can be complex and emotionally draining, with the difficulties exacerbated if the other party shows unwillingness to compromise on unfair demands. Prior to negotiations, it's a good idea to examine family law property settlement calculators and engage the assistance of a highly skilled Taylor & Scott Family Lawyer to get a clear picture of exactly where you stand.
How do you calculate a property settlement?
The aim of a property settlement is to establish a legally binding agreement that satisfies everyone's needs, including any children affected by the change in your circumstances. A binding agreement can be ordered by the Family Court of Australia if necessary, although the same result can be achieved with the assistance of a Taylor & Scott Family Law professional at a fraction of the price.
Choosing the right pathway toward a property settlement can be tricky, so before making rash decisions or signing your life away, it's worth investigating a range of property settlement calculators. When your overall financial position is clarified, you will be able to enter into negotiations with confidence. The Australian Securities and Investments Commission provides a range of calculators at www.moneysmart.gov.au to provide a clearer picture moving forward. Examples include:
Net Worth Calculator: Understand the strength of your current financial position, taking assets and debts into consideration.
Salary Tax Rate Calculator: Gain an accurate picture of how much tax you will be expected to pay according to your financial situation.
Capital Gains Tax Calculator: Find out how much capital gains tax you are required to pay on an investment property.
Money Health Check Calculator: Take control of your finances and implement steps that will improve your situation.
Child Support Calculator: Get a reasonable estimate of what you can expect in child support payments when you separate from your spouse or partner.
Percentage of Care Estimator: Establish clarity for child support payments based on the total number of nights per year your child stays with you.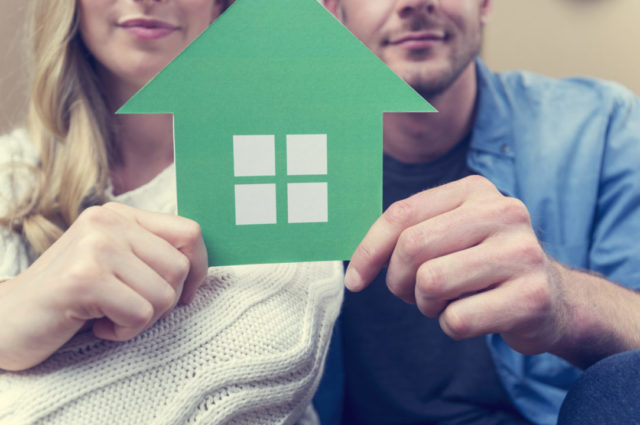 What assets and debts are included in property settlement calculations?
Your true financial position is established by taking all assets and debts into consideration. Providing false or misleading information is illegal and can have serious repercussions, including diminished settlement outcomes or even a criminal conviction. This is just one reason why Taylor & Scott Family Law guidance is highly recommended. Assets and debts affecting property settlement outcomes include:
The family home and investment properties
Savings held in bank accounts
Motor vehicles, boats, caravans, trailers
Shares, bonds and superannuation entitlements
Household contents and personal effects
Trust assets, investments, inheritances and entitlements
Loans, credit card debt and other ongoing repayments
Are assets split 50/50?
An even-handed approach is used to determine Family Law property settlements. Your Taylor & Scott representative will help you reach desired outcomes by establishing your accurate financial position, negotiating with opponents, presenting a legally binding settlement agreement, pursuing court orders and even representing you in court if required. Outcomes are designed to be fair, although a 50 / 50 split of assets isn't always appropriate. Property settlements are normally conducted in a 4-step process.
1: Calculating the total value of net assets owned by you and your partner.
2: Assess net asset pool contributions, including non-financial homemaking or parenting.
3: Determine future needs for both partners and any children involved in arrangements.
4: Achieve fair and equitable outcomes for everyone affected by the change in circumstances.
Do I need to get my furniture valued by a qualified appraiser before calculating?
Online resources are very helpful in determining the value of your possessions, and can save you a lot of money. Furniture divided in property settlements is valued at used value rather than brand new, so an investigation of similar items for sale at various websites can give you an accurate idea. Exceptions include precious antiques and collectibles that are best valued by a qualified appraiser.
There is a lot to consider in a property settlement, and it's no surprise if you feel you are out of your depth in negotiations. For advice, guidance and inspiration, contact Taylor & Scott Lawyers for a comprehensive assessment of your situation, and we will deliver our full support during every stage of the process.
At Taylor & Scott, We Care For You.