Persons suffering a physical or psychological injury caused by the negligence of another person or organisation are eligible for personal injury compensation. The primary focus should be on recovery and establishment of reasonable quality of life, without unwanted financial stress, and covering personal injury lawyer costs is a high priority. Taylor & Scott Personal Injury Lawyers provide the solution.
How much do personal injury lawyers charge in Sydney?
If you have suffered a serious or debilitating injury due to negligence or a breach of 'duty of care' you are eligible to be compensated. However, fees can make a compensation claim cost-prohibitive. For this reason, Taylor & Scott Lawyers offer a 'no-win no-fee' service. If we believe you have a strong claim for appropriate damages we will cover all costs and disbursements related to your claim and you won't pay us a cent until you have realised a successful outcome.  If you are successful, the court makes an order that the insurer pay your party/party costs which are normally 70% of your overall costs.
The right legal team can save you time, money and heartache, so choosing a dedicated personal injury professional to represent you is important. Here are some considerations.
Choose an accredited lawyer who specialises in personal injury cases;
Choose a legal firm with established case winning experience in complex cases;
Choose a lawyer who offers a free case assessment;
Choose a lawyer who provides a 'no win-no fee' structure;
Choose a lawyer with extensive industry experience;
Choose a lawyer who can negotiate on your behalf, without the need to go to court;
Choose a lawyer who supports you with honesty, integrity and transparency.
What are the direct and indirect costs of a personal injury accident in Sydney?
In drawn-out cases, the cost of court fees and legal representation adds up fast, while the opposing party will pounce on any weakness in your case, so Taylor & Scott prioritises out-of-court settlements for achieving appropriate claim payouts. Direct and indirect costs of a personal injury accident include solicitor/client costs, legal costs, party/party costs, regulated costs and capped costs. All will be fully explained to you during your case assessment.
Taylor & Scott Lawyers will provide you with a costs estimate so you can properly consider any settlement amount offered to you, along with the amount you will ultimately achieve as a net sum once all costs are deducted. Your Taylor & Scott Lawyer will take the reins for establishing a strong case on your behalf while you focus on recovery. Here are some of the services and costs we cover with our 'no-win no-fee' representation.
A free case assessment specific to your unique circumstances;
Ongoing advice and guidance during your personal injury claim process;
Obtaining witness statements and other evidence;
Undertaking police and medical searches;
Corresponding with relevant experts for strengthening evidence;
Negotiation with insurers and opposing legal teams;
Collating and submitting documentation in a timely manner;
Preparing all documents for mediation and settlement;
Managing the finalisation of settlement.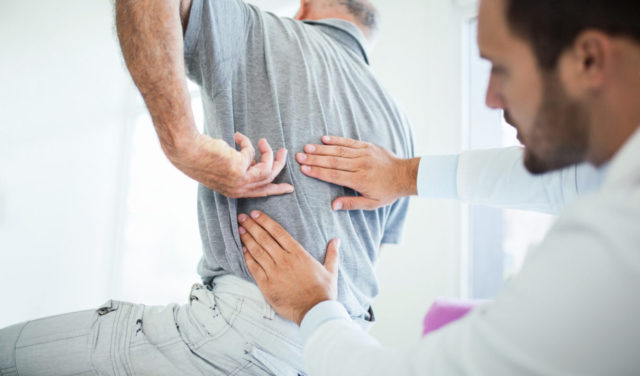 What are the ongoing costs of personal injury in Sydney?
There will be obstacles to overcome on the road to recovery, including ongoing costs related to your personal injury. In addition, it's not unusual for opposing parties to dispute personal injury claims. However, with a Taylor & Scott Personal Injury Attorney on your side you have the best possible chance of a winning outcome. Personal injury lawyer costs can be offset, with the bulk of damages payments going toward the things that really matter, such as:
Covering financial losses suffered as a result of the injury;
Covering medical and treatment costs associated with the injury;
Compensating losses related to your future earning capacity;
Lifestyle, home and work alterations required as a result of the injury.
What injuries are valid for a personal injury claim in Sydney?
Taylor & Scott Lawyers have been assisting the people of Sydney and NSW since 1905, when the firm was established. Our team consists of fully accredited and experienced professionals with case winning experience. Accidents and injuries can occur in almost any situation, and we act in personal injury claims such as:
Workers compensation claims;
Motor vehicle accident claims;
Public liability claims;
Product liability claims;
Medical negligence claims;
Professional negligence claims.
A personal injury can occur on public or private property, and if you are unsure of your rights, facing resistance from the negligent party, or require information regarding personal injury lawyers costs, get in touch with Taylor & Scott Lawyers.
Experienced and accredited Taylor & Scott Personal Injury Lawyers are fully versed in compensation law. We keep abreast of any changes to law and negotiate on your behalf with an unmatched skill set. We work in a timely manner to achieve appropriate claim outcomes. If you require representation, or are dissatisfied with services you are presently experiencing, Taylor & Scott Lawyers will support your personal injury claim for achieving the outcome you deserve.
At Taylor & Scott, We Care For You.