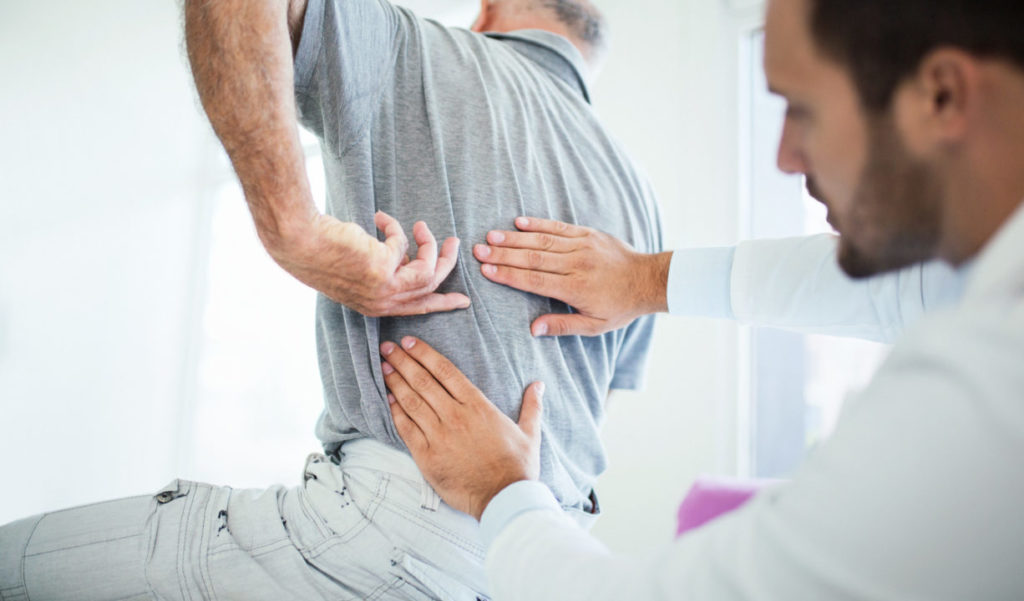 When a serious injury occurs at work, it may seem obvious that you are eligible for compensation to cover your out of pocket expenses. But what happens when you brush off a minor injury and it turns into something more complicated over time?
Regardless of the severity, it's important to notify someone at work if you are injured. Every employer must record every injury in an accident log book, and apply first aid if needed. You may think you are kicking up a fuss over nothing, but recording down every injury can help you if your small injury becomes a big problem in the long run.
Seeking medical treatment, explaining the cause, and getting a written Medical certificate can also help if you need to one day make a workers compensation claim. Medical professionals may also be able to diagnose underlying or potentially ongoing problems before it's too late.
Of course, with the gift of hindsight, it's easy to follow these simple steps. Most minor injuries don't immediately shout 'compensation' or make us question what will happen later down the line, and many will simply carry on with their work. As we know at Taylor & Scott, a minor injury can build up into something quite significantly over time, giving you financial troubles due to medical expenses, and even stopping you from working in some cases.
Minor injury leads to leg amputation
Taylor & Scott recently completed a TPD (Total and Permanent Disability) claim for our client, who back in the 90s slipped from a backhoe he was operating and felt pain in his ankle. Torn ligaments were diagnosed, and after completing intensive physiotherapy he was back to work again, though he continued to experience pain in his ankle.
After many medical examinations and operative procedures over the years, while he continued to work, there was nothing the medical profession could do to control or alleviate his pain but to amputate his leg below the knee. Having only ever worked with heavy machinery, our client was now unemployable. At this stage, he contacted our expert TPD lawyer Ray McClenahan and armed with detailed medical records, our client was awarded a large payout.
Not every minor injury will progress into something more serious, but if it does, Taylor & Scott can help you get the compensation you deserve.
Wear and tear injuries
Many cases include 'wear and tear' injuries, which are caused by a gradual onset over a number of years, usually through heavy manual labour. These long-term injuries are often not made up from a specific incident, but an amalgamation of work over time and mostly come to fruition later on in life after many years of hard work. This means that the injured person may have lost out on work on an ongoing basis, either through long periods of unemployment or having to take time off due to pain and suffering.
"Workers nearing retirement need to get legal advice especially if they are suffering from wear and tear such as pain and/or restricted movement in their backs, knees, hips and shoulders" – David Hartstein, Special Counsel at Taylor & Scott.
How Taylor & Scott can help
The team at Taylor & Scott are well versed in claims due to workplace injuries and have extensive knowledge of workplace health and safety legislation, as well as the procedure for claiming compensation. Our proficiency in gathering the relevant medical reports and ability to represent you against your employer and/or insurers will set you up for the best outcome possible.
Many that have been injured at work are hesitant to contact a compensation lawyer due to a fear of astronomical fees. We offer free, no obligation case assessments where we will review your case and advise if it will benefit you to employ our legal expertise. We work on a no win, no fee basis, so you don't need to worry about covering the costs.
If you or someone you know needs expert advice from our specialist team of personal injury lawyers, phone us on 1800 600 664 or click here to fill in our contact form.
At Taylor and Scott, We Care For You.