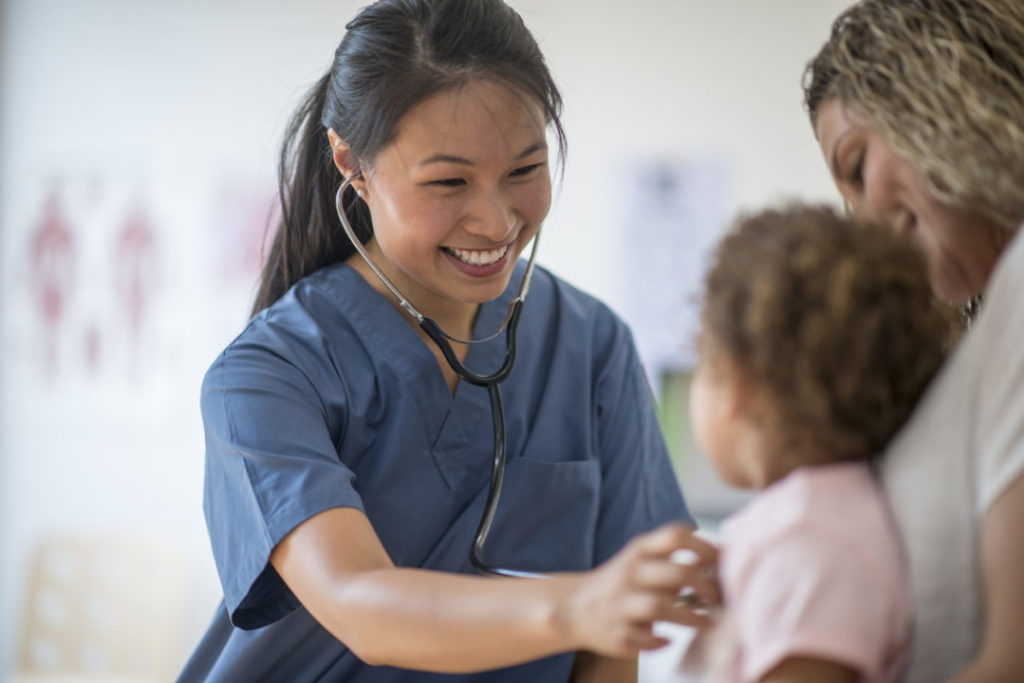 Anyone could experience medical negligence at some point. If care provided by a healthcare professional (such as a doctor, nurse or surgeon) or organisation (such as a hospital) falls below a reasonable standard, leaving you with physical, mental or emotional loss or injuries, it is called medical negligence. As the patient at the receiving end of substandard care, you may be eligible for compensation.
You may be confused and not even know that you have certain rights as a patient. We answer five commonly asked questions below but feel free to speak to one of our personal injury lawyers specialising in medical negligence,  to get the best advice for your case.
How do I know if I can make a medical negligence claim?
There are several situations where you could take legal action to seek compensation where you have suffered due to a lack of reasonable level of care as would be expected from medical professionals. These could include and are not limited to:
Misdiagnosis

of your medical condition

Incorrect treatment or failing to refer you to a specialist in time

Inadequately monitoring your condition while in their care

Not performing medical procedures with due diligence and care like

surgical errors

Giving you incorrect test results or medication

Inappropriate or lack of post-operative care
What are the requirements for making a medical negligence claim?
The requirements for making a medical negligence claim, vary depending on the state you reside in. Consider the three statements below, and if they apply to you, you may have solid grounds for making a medical negligence compensation claim.
Do any of these apply to you?
  The treatment by the medical professional or hospital was not up to Australian standards,

  Treatment wasn't effective enough, and this resulted in injury or suffering,

  The incident of medical negligence caused you psychological or physical harm.
Medical negligence claims time limits, known as 'statute of limitations', are a crucial factor in lodging a medical negligence claim. It's important you get legal advice as soon as you know or suspect that medical negligence has taken place.
Claims for negligence need to be brought within 3 years of the date of injury for adults. In some cases, the effects of negligent care may come to the surface a long time after the incident. So even if you think you are "out of time"  in making a claim, please discuss with our team. It may not be too late to sue.
Who will pay my compensation?
All doctors and medical staff in Australia are required by law to have Professional Indemnity Insurance. This means that if there is an injury or accident while they're working and treating patients, the insurance company will pay the damages, not the doctor themselves.
What is a no win, no fee medical negligence claim?
The fact is until you speak to the experts you won't 'really' know if your claim is likely to be successful. Taylor & Scott Lawyers offer a no-obligation, confidential and comprehensive review of your claim and make a final decision to take your case based on input and suggestions from other legal representatives and independent doctors when required.
Our expert personal injury lawyers ensure that we cover all bases and are ready to offer you our 'no win-no fee' guarantee as soon as we commence with your medical compensation proceedings. In other words, we will inform you of your medical negligence claim chances at the outset, and oversee the entire procedure until completion, all without you needing to spend a cent upfront.
What can I do to assist with making a medical negligence claim?
The first step is to consult with a medical negligence lawyer at Taylor & Scott. Every case is different, requiring expert assistance and careful investigation before making a claim, but there are some steps you can take to assist.
The more information we have to work with the stronger your case will become. Write down all the details that come to mind with relation to the time you received negligent medical attention. Did you have to sign any papers related to the treatment? Do you have records of your medical tests or prescriptions? However insignificant they may seem you should note down everything you can think of.
A medical misdiagnosis can have traumatic or even fatal results, and compensation for the victim and their family is justified. Taylor & Scott Lawyers provide the most reliable support for a successful claim outcome to assist those affected by medical negligence.
Need help? Arrange an appointment using our online contact form or call 1800 600 664. In many compensation cases, we'll act for you on a no win/no fee basis.
At Taylor and Scott, We Care For You.