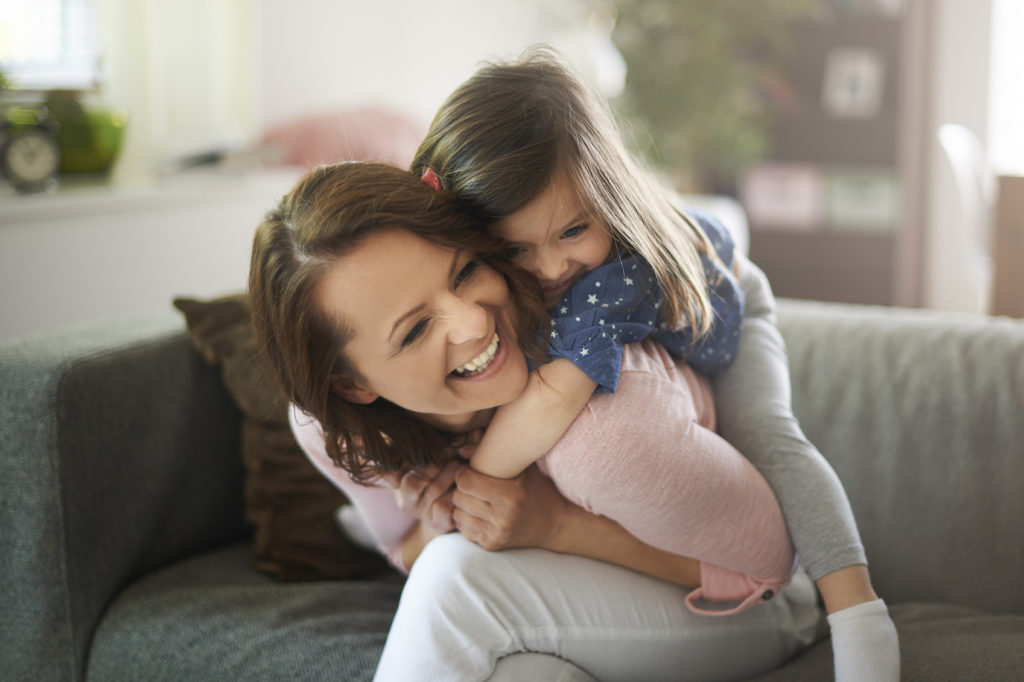 Our client came to us after discovering that her ex-husband had failed to disclose over $100,000 during their property settlement.
In addition, he had failed to comply with the consent orders for the transfer of a property into the wife's sole name.
The husband was adamant that he would only offer 50% of the undeclared cash to the wife. However, we were successful in getting the wife close to 75% of the cash after maintaining our position during negotiations. Part of the settlement also took into account the costs our client had incurred due to the husband's failure to comply with the consent orders.
There is an obligation on parties to fully disclose all items of property, including any cash. The failure on the husband's part to abide by the requirement for full and frank disclosure had an unfortunate consequence for him.
If you or someone you know needs expert advice from our specialist team of family lawyers, phone us on 1800 600 664 or complete the contact form on this page.
At Taylor & Scott "We Care For You".